Inland Petroleum has come on board to support AusFly 2018 and is generously donating 3,500 litres fuel to sponsor our air display aircraft and operators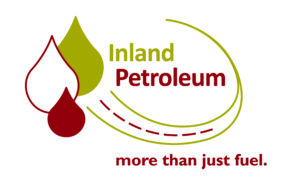 Inland Petroleum will be offering AvGas and Mogas at AusFly 2018.
In response to their generosity, please show your appreciation for Inland Petroleum by suppporting them and refuel your aircraft with them at AusFly 2018!
Inland Petroleum – "Thank you" from the organisers and aviators of AusFly 2018!