Dinner Under the Stars
Hosted by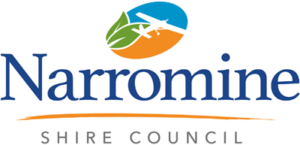 Come and join us, catch up with friends, meet new ones, relax and hear inspirational talks.
We also have:
Aircraft judging awards
Other awards:

Longest distance flown to the event
Longest non-stop flight
Youngest and oldest persons flying in to the event
AOPA special awards
SAAA special awards
Tickets
THIS IS A TICKETED EVENT .  WE ENCOURAGE EVERYONE TO PURCHASE TICKETS AS THIS IS A PRIVATE EVENT AND TICKETS MUST BE SHOWN.
NO TICKET, NO ENTRY.
TICKETS WILL BE AVAILABLE UP TO 48 HOURS PRIOR TO THE EVENT.  NO TICKETS WILL BE AVAILABLE ON THE EVENING OF THE DINNER.