A Traditional Fly in for all Sport and Recreational Aviators!
View our event layout map here- Map to come shortly!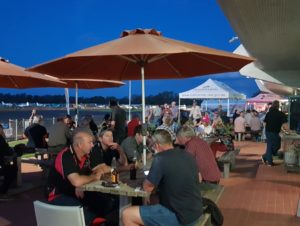 CATCH UP WITH FELLOW AVIATORS
AusFly is a great opportunity for aviators across the country to catch up with mates, talk planes, tell stories and simply relax and have fun!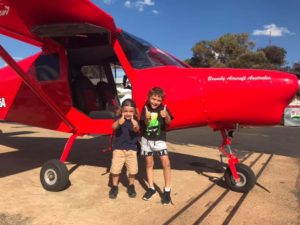 EVERYONE IS WELCOME
No matter what you fly, are thinking of flying or building, or you are wondering about a career in aviation – you are warmly welcome to AusFly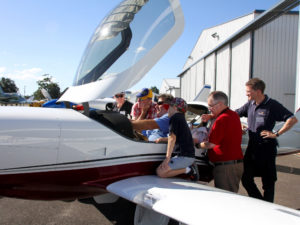 GET UP CLOSE TO AIRCRAFT
AusFly gives everyone the opportunity to explore all kinds of different aircraft, factory built and amateur built.
Exciting opportunities to learn!
Food & Drinks
Our team are working behind the scenes to ensure the best Food and Drinks are available. More details to come.