A Traditional Fly in for all Sport and Recreational Aviators!
View our event layout map here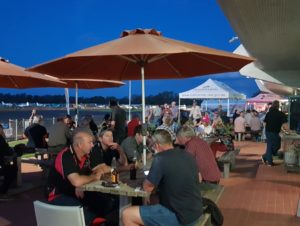 CATCH UP WITH FELLOW AVIATORS
AusFly is a great opportunity for aviators across the country to catch up with mates, talk planes, tell stories and simply relax and have fun!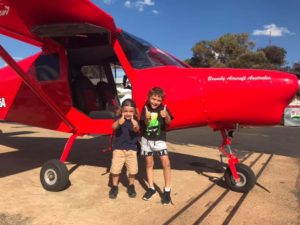 EVERYONE IS WELCOME
No matter what you fly, are thinking of flying or building, or you are wondering about a career in aviation – you are warmly welcome to AusFly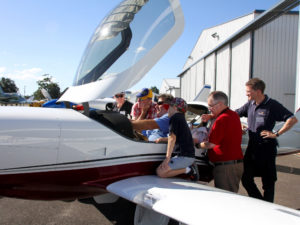 GET UP CLOSE TO AIRCRAFT
AusFly gives everyone the opportunity to explore all kinds of different aircraft, factory built and amateur built.
Exciting opportunities to learn!
SEMINARS
A variety of informative seminars will be held across the duration of AusFly to suit aircraft builders, pilots and enthusiasts.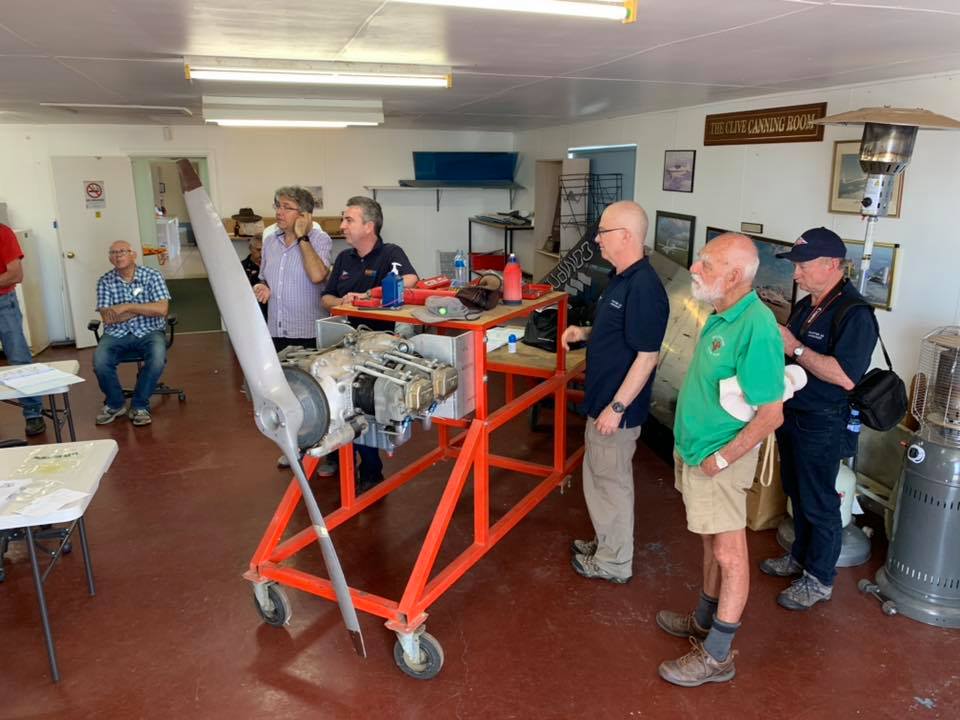 WORKSHOPS
AusFly workshops provide invaluable, practical, hands-on experience for attendees. Are you ready to start building?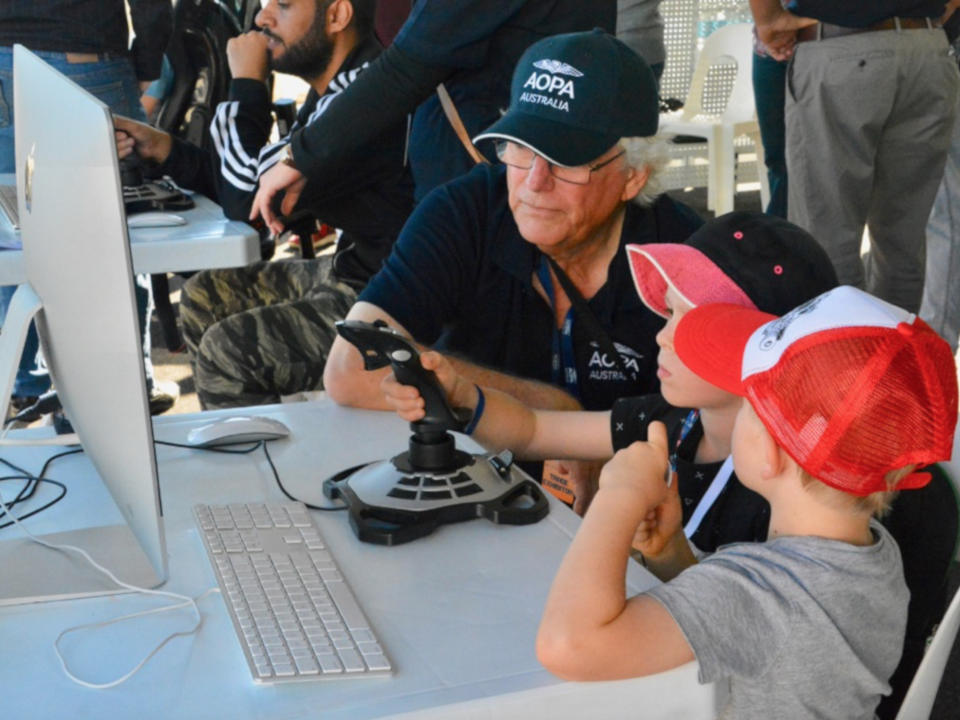 JUNIOR FOCUS
We're promoting the next generation of aviation and aerospace professionals.  Aviators will be available to talk about the industry and the amazing opportunities.  Limited number of free flights will be available on a first come, first served basis.  Don't miss out!
Dinner Under the Stars –
A cocktail dinner with more room to mingle. Awards, speeches and captivating speakers. A networking event like never before!
AusFly is proudly presented and hosted by:
---
Event Sponsors
The AusFly Team sincerely appreciates the contributions made by our Sponsors, without whom AusFly would not be possible.
Platinum Sponsors
Gold Sponsors
Silver Sponsors
Bronze Sponsors